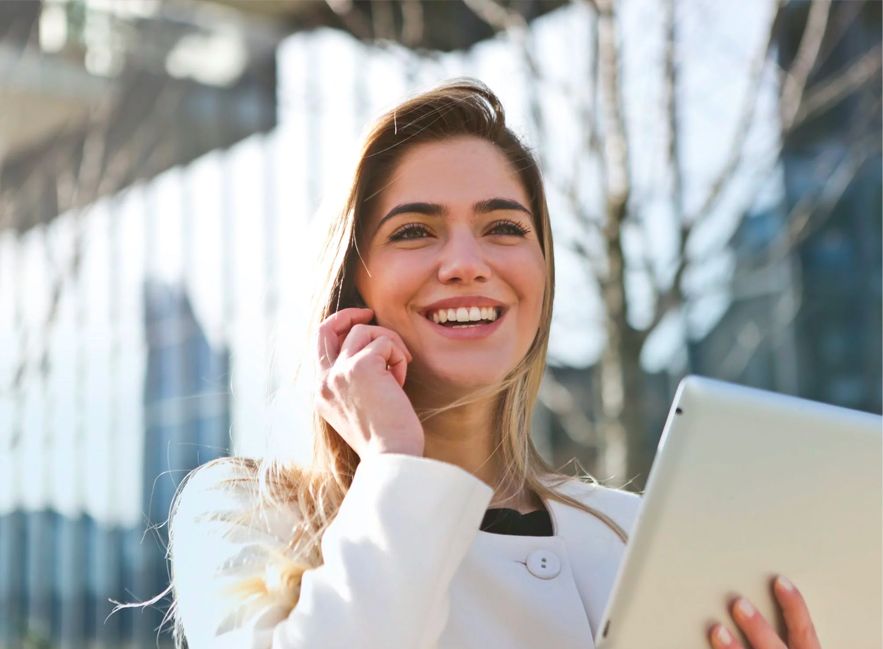 Intellectual Property Laws
The firm deals in all kinds of Intellectual Property matters, which include Trademarks, Patents, Copyright and Designs, their registrations and protection.
We advise our clients in protecting their IPR, confidential information and business secrets, draft appropriate contracts for the same with employees, business counterparts, vendors etc.
We also handle Intellectual property infringement / passing-off cases.
Infringement & Passing-Off Actions/injunctions
Trademarks, Patents & Copyrights, Designs registrations
Assignment, Licensing of IPR's
Confidential Information Protection
Geographical Indications
Trademarks, Patents & Copyrights litigation support