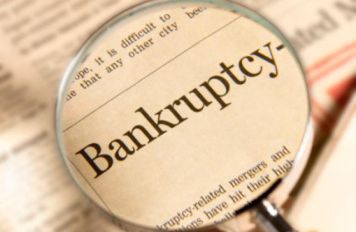 Our Firm is the pioneer firm in the new area of Insolvency and Bankruptcy and has been handling various matters under the Insolvency and Bankruptcy Code both for the creditors and the debtors in the National Company Law Tribunal (NCLT) as well as National Company Law Appellate Tribunal (NCLAT). Our Firm also has in house Resolution Professionals duly registered with the IBBI. Our Insolvency Team has hands on experience of handling Insolvency and Liquidation matters ranging from small to large cases, thereby giving ILP a unique insight into the complex and practical aspects of such assignments.
Areas under Insolvency and Bankruptcy Code in India where the firm has carried out work are as under:
Actively handled matters on behalf of RPs in CIRP cases with Debt in excess of 1000 Crores.
Drafted Resolution Plans.
Successfully advised in carrying out CIRP of various companies engaged in the fields of Real Estate, Service, Hospitalities etc.
Assisting Mr. Vinay Talwar, CA is carrying out the liquidation procedure.
Advised and assisted in various voluntary liquidation proceedings.
Has represented various Resolution Professionals in matters in respect to different Industries in the field of Real Estate, Software, Manufacturing, Hardware & Engineering, Hospitality, Infrastructure, etc.
Areas of our expertise under Insolvency Laws in India are listedbelow:
Applications under section 7, 9 and 10 of the Code.
Drafting and vetting of Resolution Plan under the Code which are compliant as well as meet the business objective of the Resolution Applicant.
Advising and assisting in the CIR Process in an effective manner as per the provisions of the Code.
Take over the Corporate Debtor through CIRP Process or through liquidation process.
Voluntary Liquidation of a Company under the Code.
Carrying out the Liquidation under the Code.