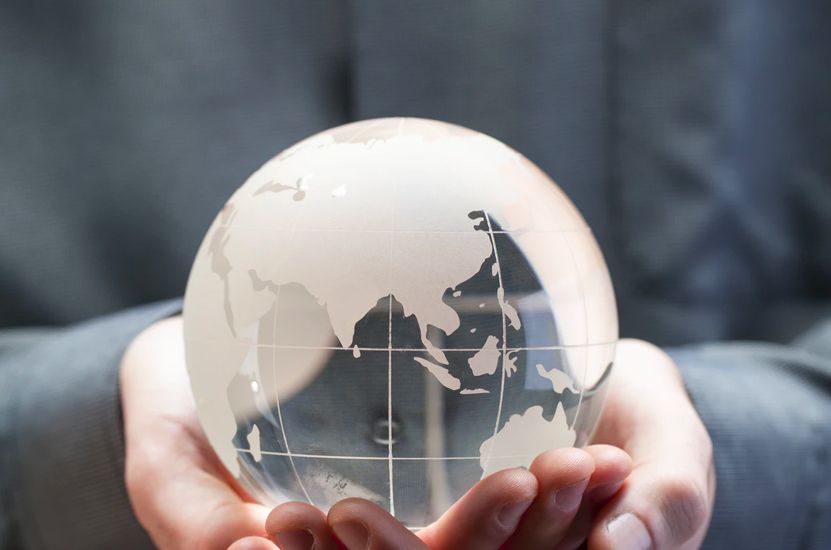 A separate and active litigation department of the firm equipped with experience attorneys in their respective fields handles all types of civil, corporate, insolvency and bankruptcy, constitutional,criminal and intellectual property related litigations for our clients.
We offer our clients end-to-end solutions in a cost effective and efficient manner. Our firm is very transparent in its dealings and act in a collaborative approach and try to render services after fully understanding the requirements of the client.
With its unique abilities and contacts with lawyers in law firms in other parts of India, the firm handles corporate and commercial litigations and other disputes in different jurisdictions across the country.