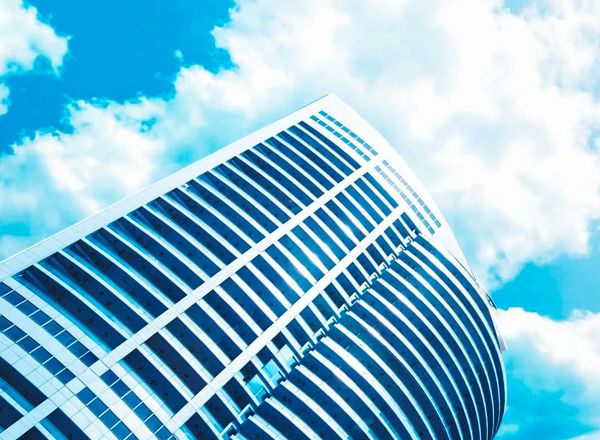 INTELLECT LAW PARTNERS (ILP) was established in the year 1992 by Mr. Ashish Aggarwal, Advocate
ILP is a full-service law firm, offering unparalleled legal expertise to corporations, individuals and international entities, across a comprehensive range of practice areas including Company Laws, Commercial Laws, Insolvency Laws, Civil Laws including Succession Laws, Real Estate and Corporate-Criminal Laws, Real Estate, Intellectual Property Laws and Information Technology Laws that are critical to the business needs of our clients. The firm also specializes in Financial Structuring and Restructuring, Securities Law Taxation Advisory services (both Direct and Indirect), PMLA, RBI / FEMA Laws and Secretarial matters.
Why Choose Us
We are distinguished not only by the depth and scope of our litigation and legal advisory services but also by unmatched experience that enables us to handle litigations of any size and complexity. At Intellect Law Partners, we not only provide legal advisory services, but we also provide the said services with business perspective. We act as your Advisors, and assume the role of your Partner to take you and your Organisation to unsurpassed heights. We keep ourselves updated with the law and changing business environment in India, so as to keep our clients abreast with the ever changing business and legal scenario in India.
We, at Intellect Law Partners, believe in a partnership approach and, as such, work towards building a long-term relationship with each client, who we believe is unique and has distinct needs. Our partnering approach assists us in understanding the business of each client, and thereafter, anticipates the distinct business, finance, legal and regulatory implications of the opportunities that arise within their field from time to time. It is due to this approach that we are able to effectively assist our clients in growing rapidly so as to achieve their strategic objectives as well as, help them in meeting and resolving, at an early stage, the challenges, problems and critical issues that confront their businesses from time to time.
Our Team of dedicated professionals brings extensive cross functional experience from the Industry, Finance and Legal arenas. The team members possess significant legal, financial, negotiation and transactional expertise.
Our Team comprises of qualified, experienced and dynamic professionals including Lawyers, Chartered Accountants, Company Secretaries and MBAs etc. Our team has extensive professional and industry experience both in India and Overseas. Our Team has demonstrated expertise in the areas mentioned above on assignments for clients across a wide spectrum of industries such as IT, Financial Services, E-commerce, Education, Retail, Hospitality, Manufacturing, Real Estate, Engineering, Cement, Healthcare, Consumer Durables, FMCG, HR Services, Pharmaceutical, Oil & Gas, Textiles, Telecom etc. Our professionals have the ability to resolve both people and business issues. Our Team is committed to both client and market responsiveness. As a result, we work with a select group of clients providing each client personal attention, at the CEO level.
Intellect law Partners has developed long-term relationships with Industry insiders. These relationships provide both continual sources of valuable information and varied perspectives on the market.
We are committed to delivering a service par excellence to all our clients, whether they are from the Small and Medium Sector (SME), a big corporate or an individual.
With our associate offices in Chandigarh, Mumbai & Bangalore, we are capable of delivering quality services on pan-India basis in a speedy manner.
We, at Intellect Law Partners, always believe in integrity and fair dealings, treating our clients with dignity and respect. We strive for excellence. We work together with our clients to assure their success and profitability. We work hard to enhance continuously our reputation for professionalism and performance and the depth and quality of our long-term consultative relationships with clients.
ASSOCIATE OFFICE OF INTELLECT LAW PARTNERS IN INDIA:
1. CHANDIGARH:
C/o Advocate Piyush Bansal
Punjab & Haryana High Court,
#267, Indian Express Society,
Sector 48-A, Chandigarh-160047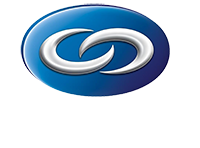 "We have worked with INTELLECT LAW PARTNERS (ILP) for the past 15 years. As we have grown and evolved, what I have valued most about our relationship is that INTELLECT LAW PARTNERS (ILP) know us and our business."